Discover One of the Best Kept Secrets in Richmond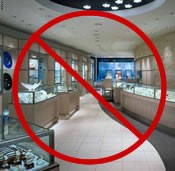 Have you ever wondered why diamonds are so expensive in jewelry stores? It's because you are paying for the polished marble floors, the fancy display cases, the inventory carrying costs, expensive lighting and high retail rent; none of which you can wear out of the store.
Join the hundreds of Richmond diamond shoppers who have discovered Diamond Source of Virginia, the better way to buy diamonds. We provide a relaxed, easy and affordable way to buy loose diamonds and diamond rings at very low prices.
Unlike a jewelry store, we do not own inventory so we can provide you bigger selection, lower prices and unbiased advice. We do not have polished marble floors and we do not have fancy display cases. What we do have are diamond experts who can help you find the best diamonds in the country at prices that are a fraction of jewelry store prices.
Better Way to Buy Diamonds in Richmond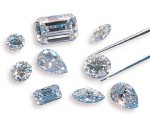 Diamond Source of Virginia, headquartered in Richmond, has been selling diamonds to clients nationwide since 1989 and is now one of the leading online diamond retailers in the country.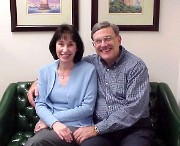 Richmond diamond shoppers are in for a treat when they discover they can have all the low cost benefits of an online diamond retailer yet have the convenience of shopping with a family owned Richmond based business.
Anne and Denny Reinke founded the business based on word-of-mouth referrals. They were one of the first online diamond retailers and now that referral base has grown nationwide. They are joined by their daughter, Angela, and a staff of talented and caring diamond experts who enjoy helping scores of diamonds shoppers every day find the best diamond values in the country.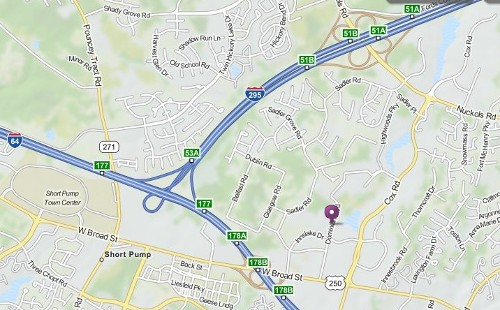 Located in Richmond's Far West End at the front of the Innsbrook development area and just three mile east of the Short Pump Town Center, Diamond Source of Virginia provides high quality diamonds at some of the lowest prices in the country. Save big dollars compared to prices in local jewelry stores and let our diamond experts find the best cut and most beautiful diamonds for you.
Diamond Education and Shopping Advice
For the diamond shopper just getting started, our web site provides one of the best sources of diamond shopping advice in the country. The Diamond Calculator on the right side of every page provides price estimates for various diamond shapes, color, clarity and carat weight combinations to help you determine what will be within your budget.
Learn how to avoid expensive mistakes and find the best diamond values, beautiful settings, proposal ideas and insurance tips. Identify revealing differences between guys and gals when shopping for diamonds. Find out what you should know about jewelers tricks and traps.
Diamond Experts Work Hard for You

If you have questions, we welcome phone calls at 804-360-7428 or email us at info@diamondsourceva.com.
If you know what type of diamond you want, simply call us or click on the Diamond Search button on the upper right of every page and tell us what you are looking for. Our diamond experts do a personalized search for the best diamonds at hundreds of diamond cutters and wholesalers nationwide.
Our staff hand picks the best values on the wholesale market and emails you a list of recommendations meeting your requirements. Then we help you determine which diamond is the best of the best based on your personal preferences.
We order that diamond in for our detailed inspection and if it checks out great, we arrange an appointment for you to come to our office where you can examine the diamond in the privacy of one of our diamond viewing rooms.

You can get a bigger and better diamond for your money and will enjoy the no hassle, relaxed buying experience. Our clients can save hundreds and sometimes thousands of dollars compared to prices in some local jewelry stores. We also do some things very unusual in the diamond and jewelry industry. We tell the truth and look out for your best interests.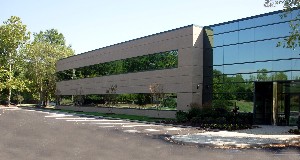 No one works harder for you. We are the experts at finding the best diamonds at the lowest prices. Learn why more than half our business is referrals and why the word is spreading through Richmond, across the Commonwealth of Virginia, and nationwide.
If you or one of your friends is shopping for a diamond or diamond ring, give us a call today at 804-360-7428 and discover the better way to buy diamonds.