We have a beautiful 1.51-carat Round Brilliant cut loose diamond for sale at the special low price of $12,200. This is an exceptionally well cut diamond that has great brilliance, sparkle, and fire.
The specifications for this 1.51 carat round brilliant loose diamond are as follows:
Round Brilliant, 1.51 carat, F color, SI1 clarity, depth 61.0%, table 57%, Excellent polish, Very Good symmetry, Excellent GIA cut grade, No fluorescence, measuring 7.38 x 7.45 x 4.52 mm, GIA certification 15697952 dated 1/12/07
The Holloway Cut Adviser ratings for this diamond are:
•Excellent – Light Return
•Excellent – Fire
•Excellent – Scintillation
•Very Good – Spread
•Excellent (1.0) – Total Visual Performance.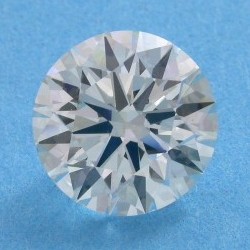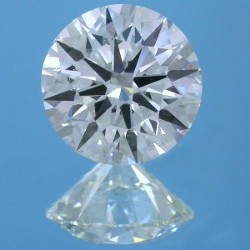 If you are interested in this exceptional diamond, give us a call today at 888-477-8385.